Over the past few years, mink lashes have been in trend consistently. These are sold by almost all the high-end brands which retail in cosmetic products. Mink lashes are expensive in comparison to the rest of the false eyelashes you get in the market. Still, people tend to prefer them more because of their natural look and the noticeable volume they provide to your eyelids. Mink lashes can undeniably be the most suitable choice for makeup lovers who always want their eyes to look a class apart. They can help you in creating the perfect glamourous look whenever you are heading out for any event or a party. Mink lashes are known to enhance the beauty of your eyes as they make your eyes look more voluptuous. However, in this article, we are going to let you know a handful of ways by which you can enhance the natural appearance of your mink lashes.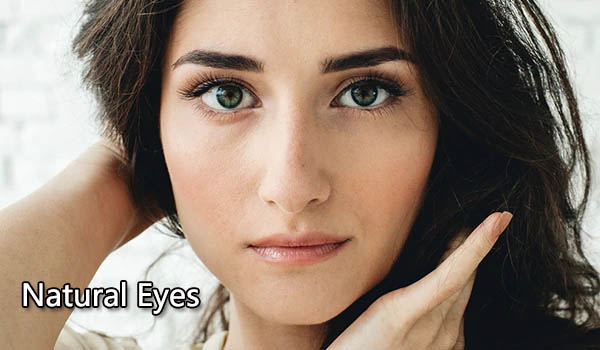 Ways by which your mink lashes will look natural:
There are many ways which you can put to use to make your mink lashes look natural. Some of them are enlisted below:
Choose the lash glue wisely 
Transparent glue can be ideal for light-toned or more simple looks because it blends well with a sleek lash band. However, if you have aced the eye makeup thing and application of mink lashes and have darker lashes you can make use of the black coloured glue as it largely helps the blending of the lash band with your lashes. Hence, you have to be very careful while choosing a lash glue for yourself since the wrong one can spoil the look of your eyelashes.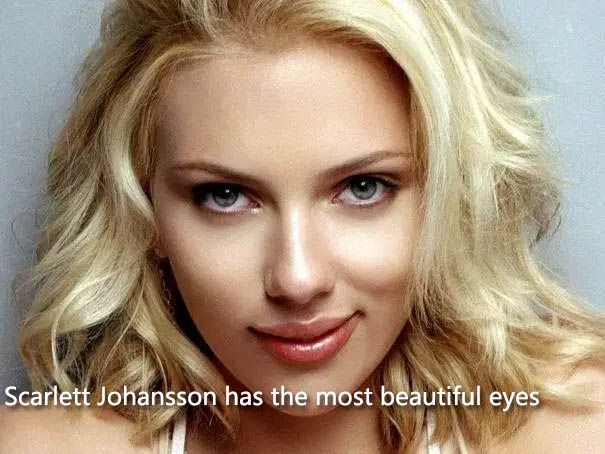 Use mascara for mingling up both the lashes 
You must combine your real as well as false eyelashes in such a way that the difference is not prominent at all. Applying mascara makes your eyelashes look even heavier. Always use a good quality mascara which has the perfect consistency. If it is too thick, it can make your eyes feel sticky, and if it's too flowy it can take time to dry. In that case, don't move your eyelashes until the mascara has dried completely. Make sure to apply the proper amount of mascara as over-application can make your eyelids feel heavy.
Your mink lashes should be free from any kind of tangles. To ensure that, make sure to use a minor brush or comb to detangle them. Brushing them will also draw out any the dirt or dust particles accumulated on your mink lashes. This will not let your mink lashes look or feel clumsy at all. Instead, they will look more fresh and natural.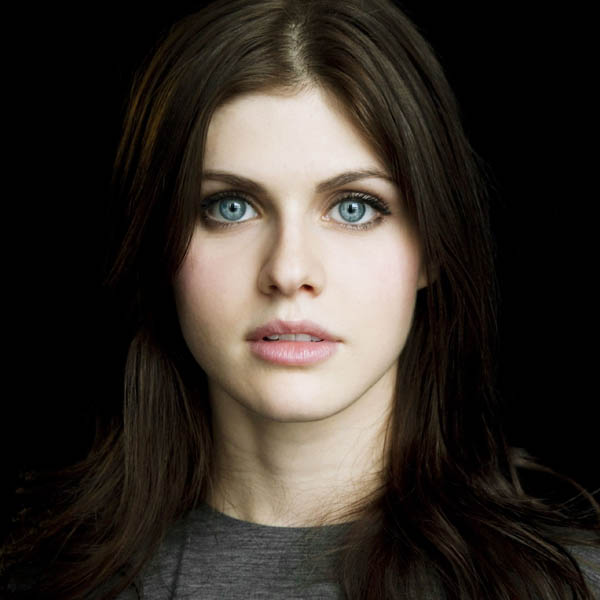 Go for lashes with concealed band 
Although, the best fake eyelashes are the ones with no band or strip at all they can be a bit difficult to be worn by the beginners. So, for the beginners, it can be suggested to choose an eyelash with a very thin band which can go unnoticed. If the band is visible, it tends to pull down the overall beauty of your face since it becomes prominent that the eyelash is an artificial one and has been applied over the real eyelash.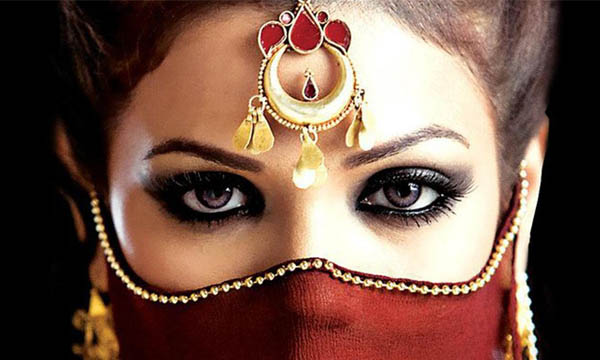 Curling your mink lashes can undoubtedly make them look more original. You can curl them with the help of an eyelash curler or even using many DIY ways. However, the curling you do use an eyelash curler tends to last much for a much longer time. There are various kinds of eyelash curlers available in the market both online as well as offline and are sold by several brands. You can avail one for yourself at a fair price.
Well, these are the most significant tips to follow if you want your mink lashes to look more authentic. If you try each of the hacks mentioned above, you are sure to achieve that flawless mink lashes look which can make you stand out of the crowd whenever you are out anywhere. By following these tricks, you can not just make your mink lashes look more natural, but you can also increase their longevity in these ways.