For Lady
Difference between mink lashes and the lash extensions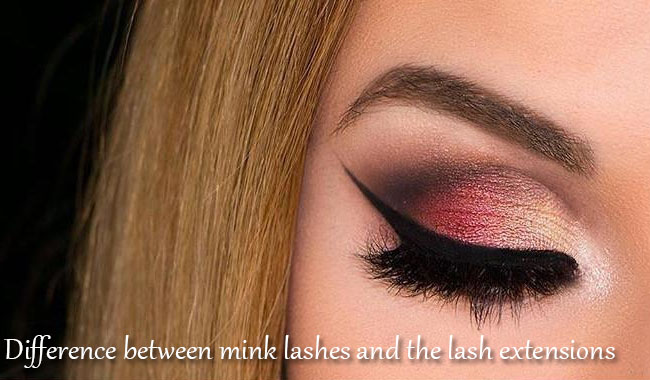 A thing of beauty is a joy forever. This is a very popular line from one of the very popular poems by John Keats. The mentioning of this line is done just to remind the readers that beautiful things are always appreciated and this is the reason why each of us wants to look beautiful. Earlier there were not many ways of looking beautiful, but now a day we have plenty of options related to this. One of the options for getting good and beautiful eyes is the fake lashes. Here also, there are a lot of options available and one can choose from these options.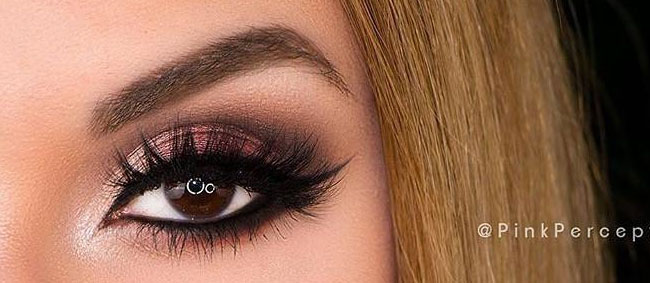 In this article, we are comparing two types of lashes that are mink lashes and lash extension.
Following are the differences between them:
The first thing that is noticeable in any fake eyelash is its appearance. If we talk about the appearance of these two different eyelashes, then the lash extensions look thicker than the mink ones. The mink eyelashes look thinner and thus give a natural finish to your eyes.
As mentioned earlier, the lash extension is thicker then the mink one. This simply means that the lash extensions are heavier and dense than the mink eyelashes. Due to this reason, these are difficult to wear. The natural eyelashes that you have are not that thick and thus cannot bear that pain of heavy lash extensions.
With the use of mink eyelashes, you need not worry about the beauty of your eyes. These eyelashes are formed with such a texture that one can wear them for longer times. This is not the case with the lash extensions. These types of lashes could not be worn for a longer period of time and one has to remove them after a particular period of time. These are perfect for special occasions like marriage, party, etc. In the case of the mink eyelashes, one can wear them anytime anywhere.
There are a lot of options to choose from if we talk about the lash extensions. Different brands give different names to their eyelashes. The names could be like dramatic eyes, cat eyes, smoky eyes etc. The purpose of these eyelashes may be written on the packet of the eyelashes and one can choose it according to the required work. In the case of the mink eyelashes, you do not get so many options. There might be little differences in two mink eyelashes, but the look that they will create will be a natural one. However, these lashes could be set in better shape by applying the appropriate amount of mascara.
From the above points, we can clearly figure this out that both the lashes have their own pros and cons. There are different uses of them and there are different looks for which they are used. Also, there are different looks that could be created using them. So, one should look up to her requirement and then should select one.