There are some decisions in life which if not taken properly can ruin many things. One such decision is choosing the right mink lashes according to the shape of your eyes. Just like a good haircut for a particular face depends on the shape of that face in a similar way right mink lashes also depend on the shape of your eyes. A suitable mink eyelash can brighten the look of your eye. You may ask how is it possible. Well, they create a larger as well as an eye look which looks much more aware and that is how it's possible.
So without wasting much time let us see the type of eye shapes that people have so that you can choose your eye shape from them and it will help you in choosing appropriate mink lashes for your eyes.
Down Turned eyes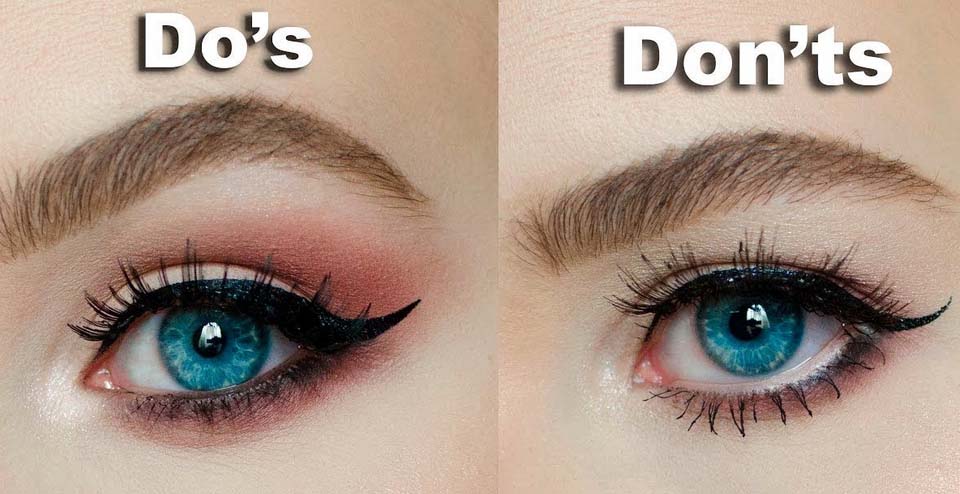 These types of eyes have a slight drop on the outer corners of the eyes. Now the question is, which looks go with this particular eye shape. Well, the look that best suits this eye shape is the cat eye eyeliner look. You may ask what is the logic behind this choice. Well, a false eyelash style which is winged out will create an illusion that seems upward as it lifts the eyes corners. This will make those beautiful eyes of yours beautiful by creating symmetry. Extreme lengths can also be tried by the people having this eye shape.
Round eyes
This type of eye shape is quite similar to another eye shape known as an almond eye shape with some notable differences. Well, if you have these eye shapes, then you are certainly blessed to have them. This is because the people with round eyes can very easily pull off the ultimate doe look and this is a look is what many of us can only dream of having but can never have as it will not suit. Mink eyelashes ranging from medium to extra long length can be adjusted with the outer corners of the eyes and it will maximize the width of the eyes of that particular person and make her look gorgeous and graceful at the same time.
Almond eyes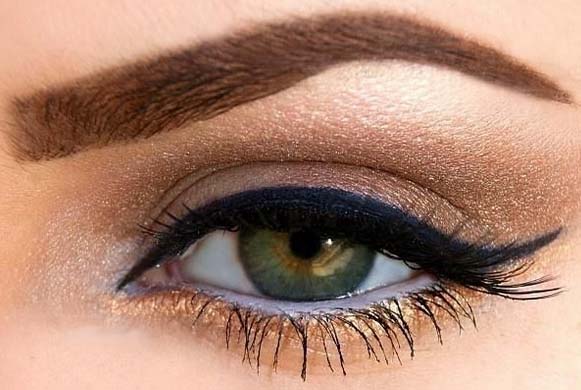 The thing about this eye shape is that it is the most found out eye shape amongst people. It is a universal eye shape. That makes the people having it available with a lot of possible options to make them look glamorous by the use of a wide variety of lashes. This particular eye shape can be easily identified as it has equal proportions with a visible lid while the eyes of that person are open. This eye shape goes very well with full volume lashes as it creates a look which is very much intense as well as deep. Along with this, there is one more available option for people with this eye shape and that is lashes which are a bit longer on the end. These mink eyelashes create an excellent impression as well.
Deep Set Eyes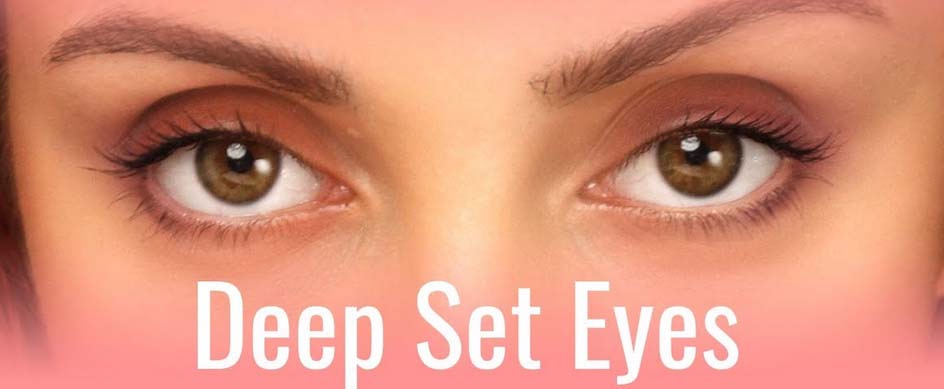 Most of the times this, eye shape is defined as the refined timeless beauty. These particular eye shapes seem to be set way deeper into the skull than any other eye shape it creates an illusion of a brow bone that is much prominent than the others. Many times this feature to overshadow the eyes of the person. To get over this and bring those magnificent peepers forward the people who have this particular eye shape can try a medium to longer volume mink eyelash. The people having this particular eye shape can go crazy with fullness but they need to hold the lengths that are many times overly dramatic.
Prominent eyes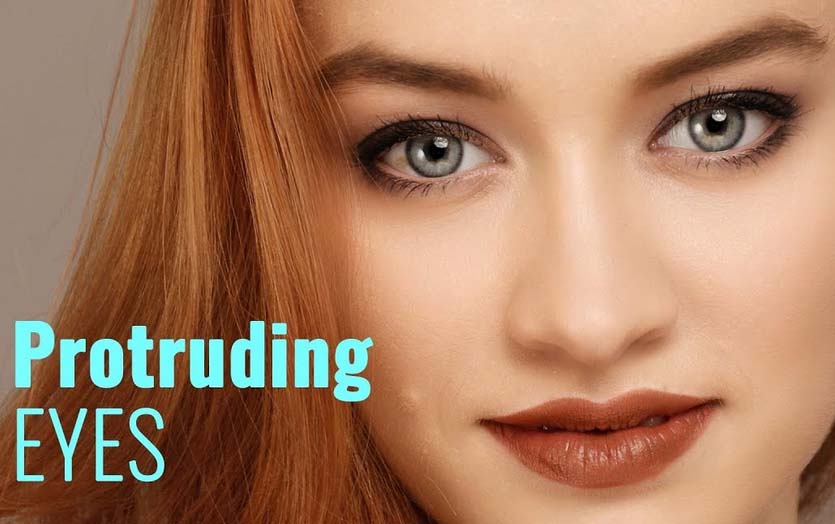 If you have this eye shape, then you are definitely lucky as you have got plenty of lid space to up your eyeshadow. A shorter to medium mink eyelash will promote a look which is receding. So we will recommend that you go with that as you need to conceal the protruding lids from overpowering the look that you have.
With the knowledge that we have just provided you, we hope you chose the right mink eyelash for your eye shape and up your fashion quotient. Choosing the right lashes is important for both the fashion and medical point of view.